Ребрендинг/редизайн айдентики
Swipe to rebrand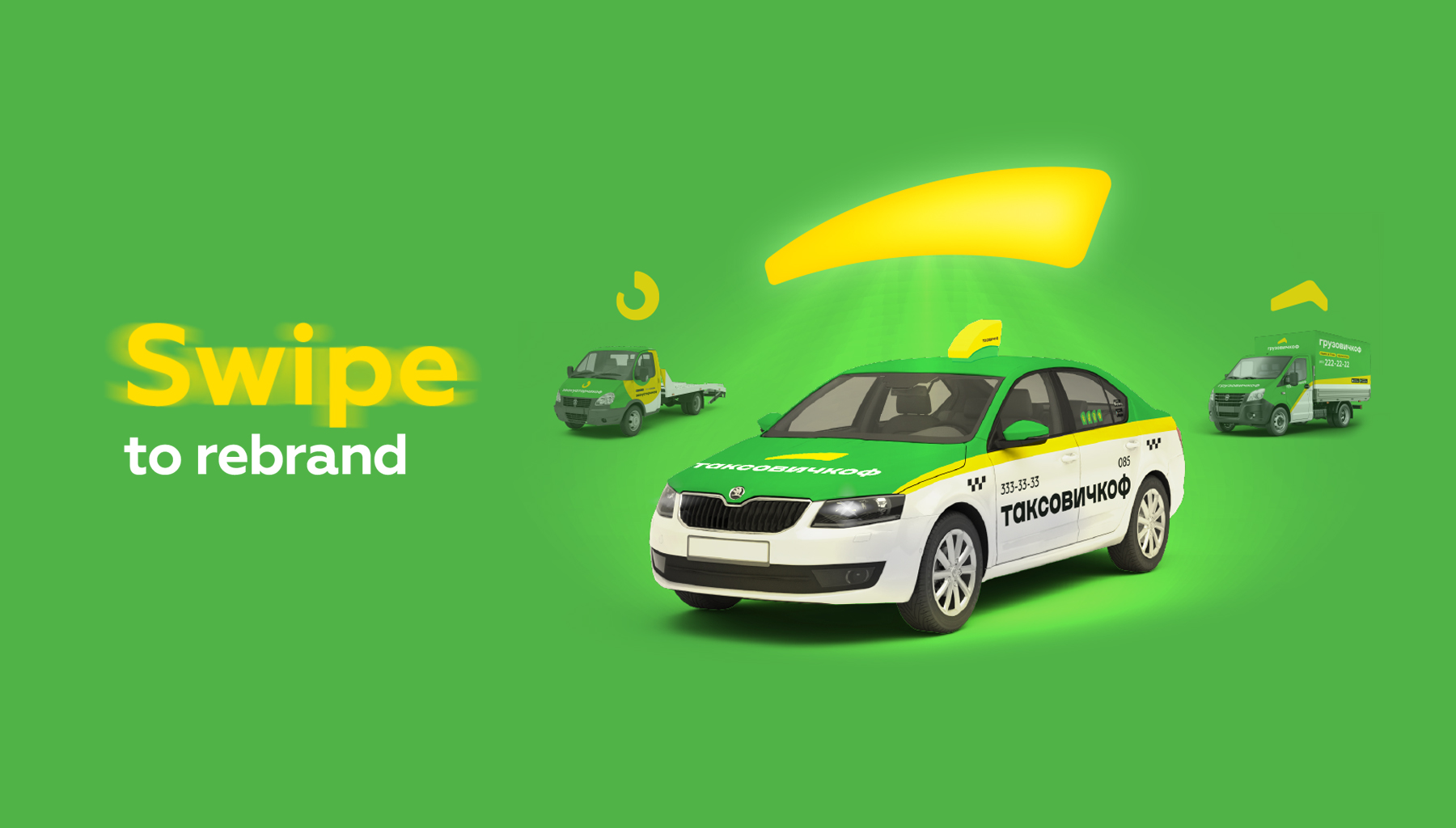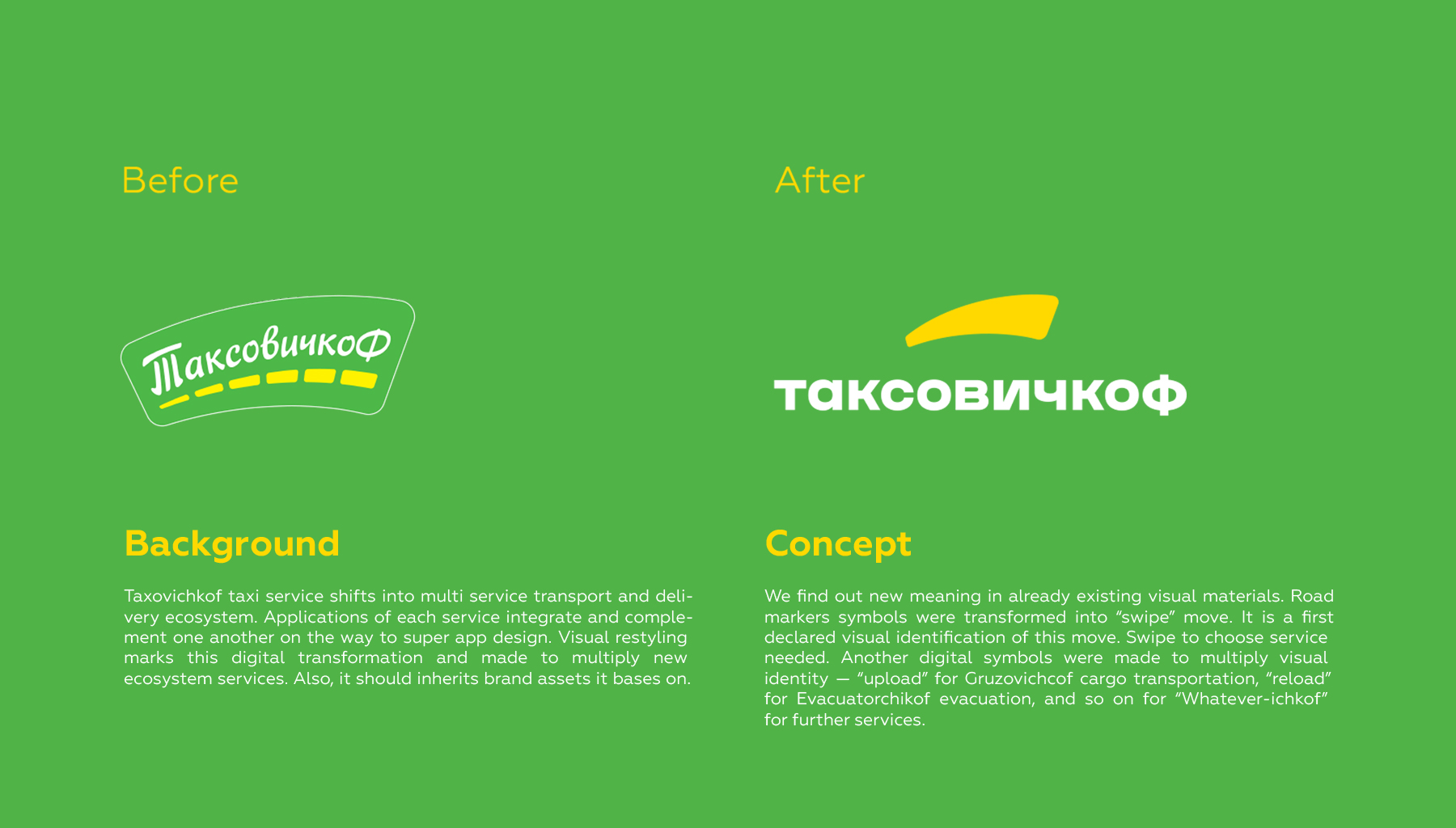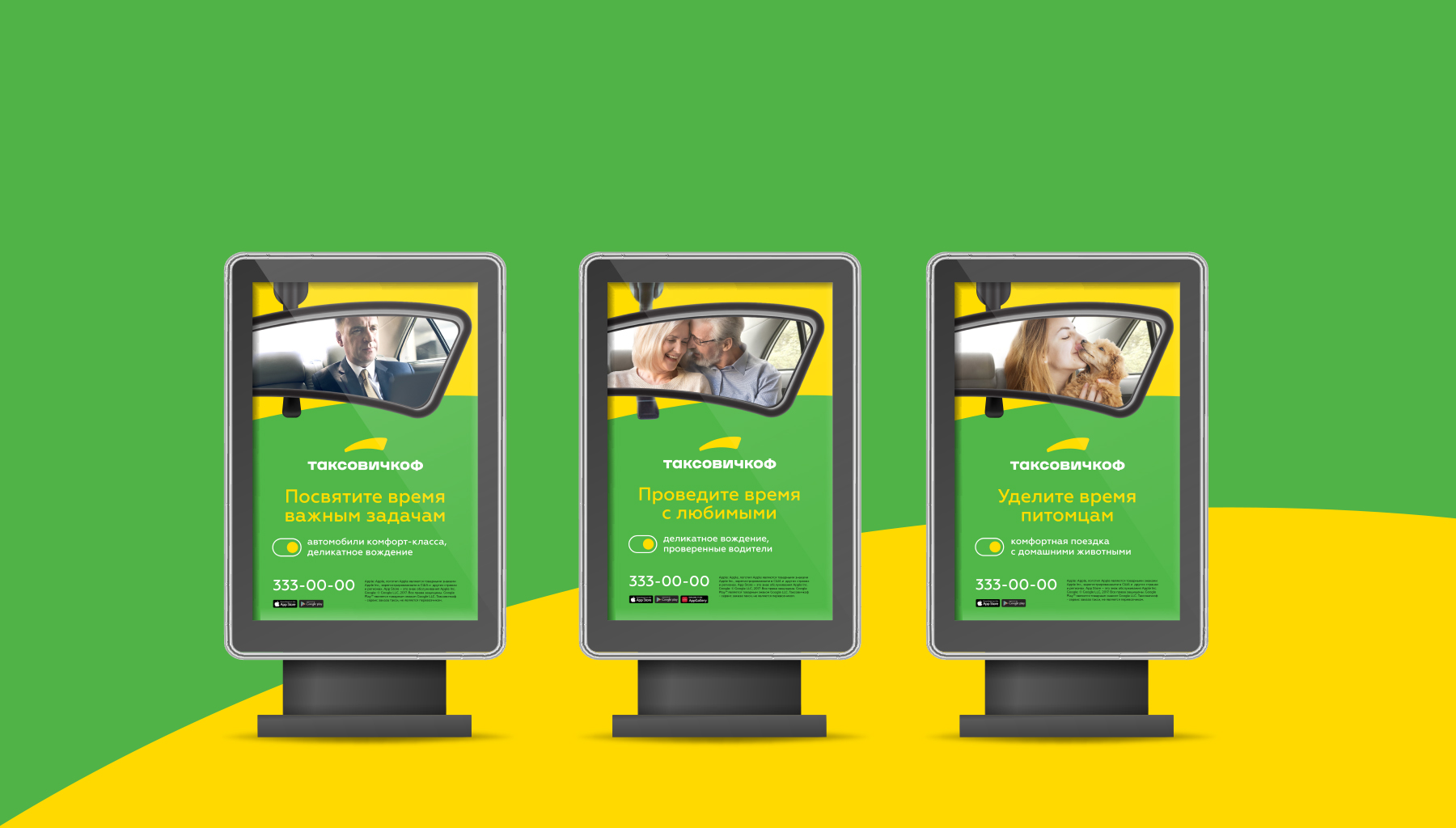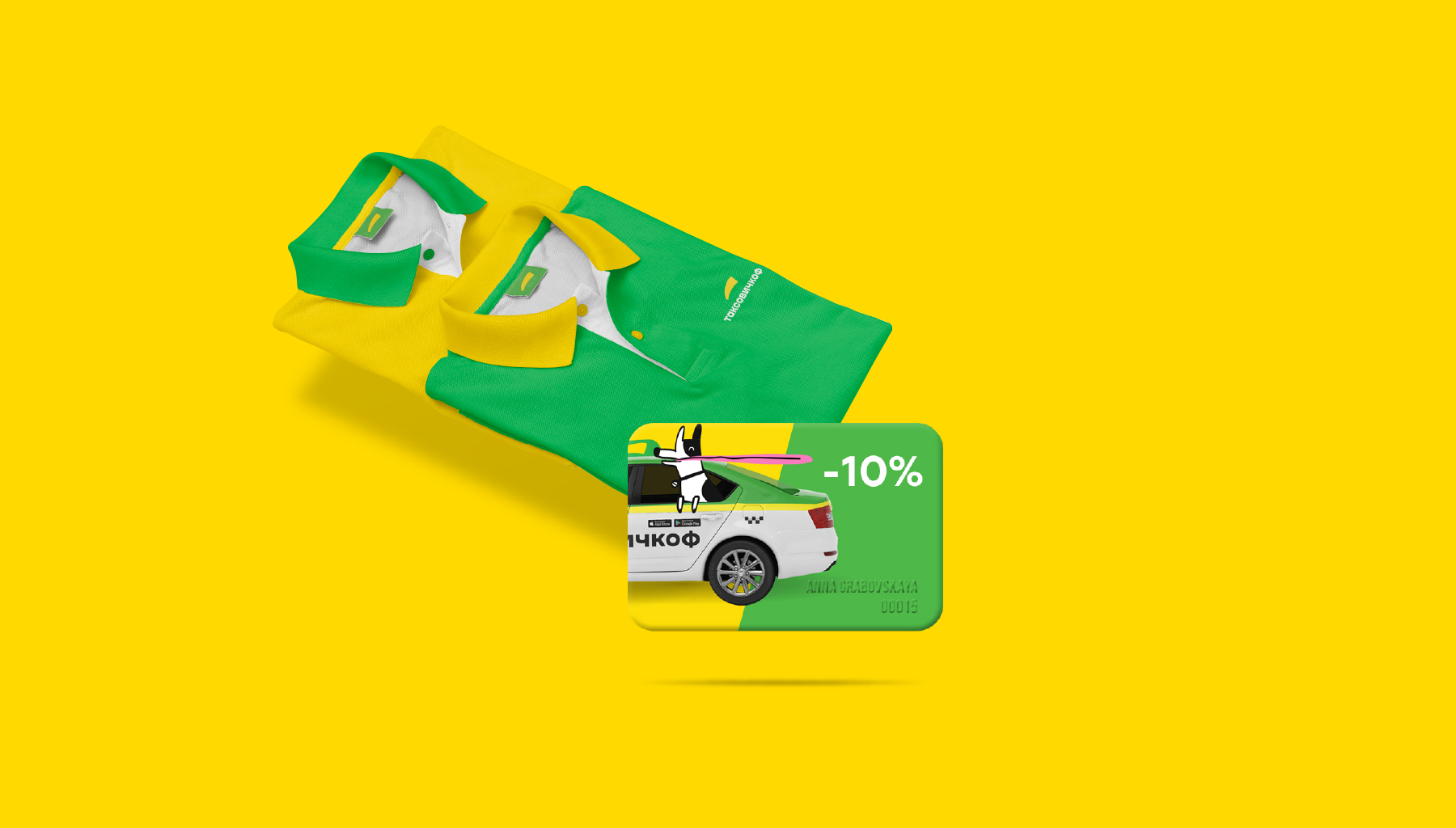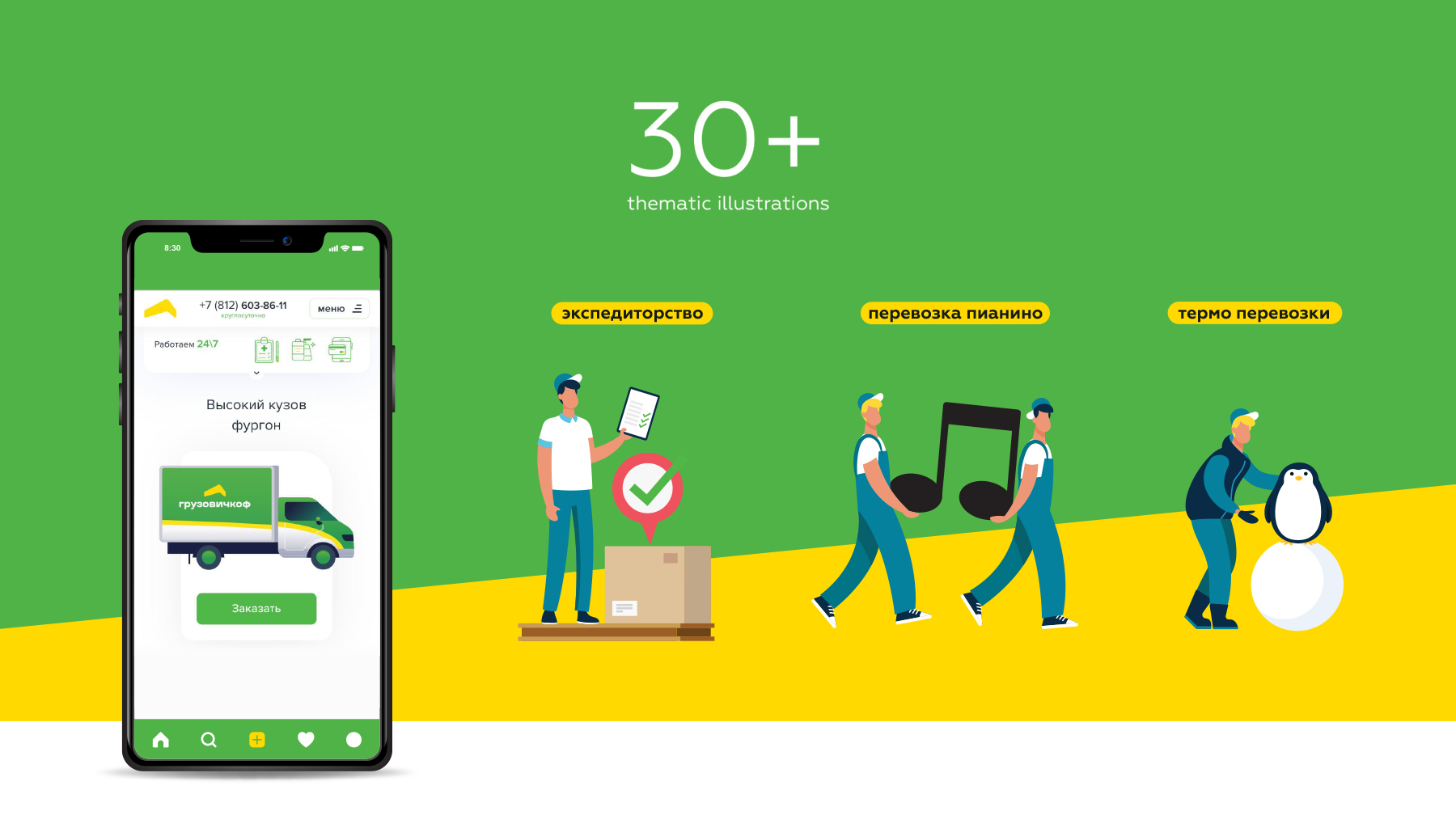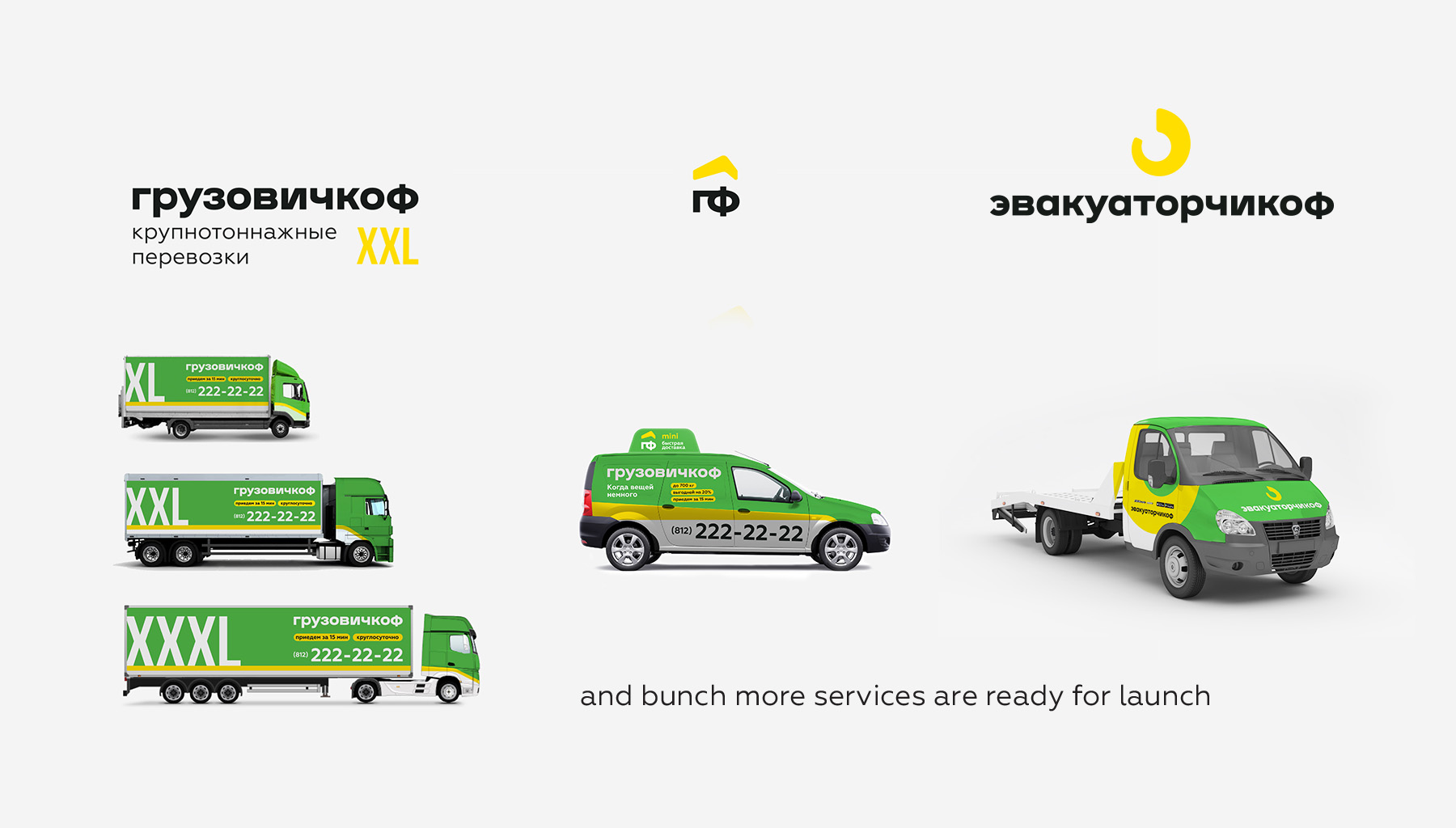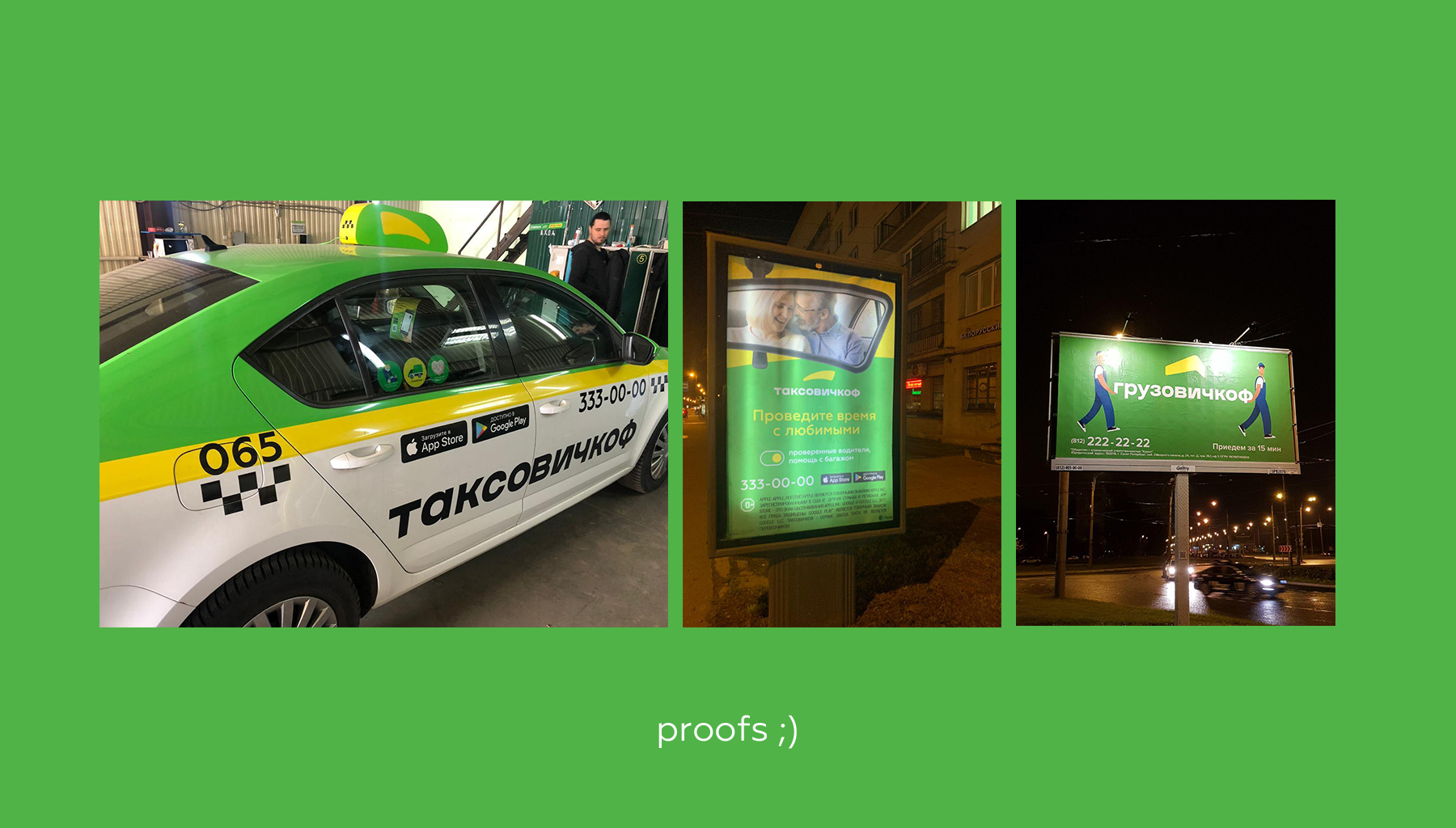 Swipe to rebrand

Background:
Taxovichkof taxi service shifts into multi service transport and delivery ecosystem. Applications of each service integrate and complement one another on the way to super app design.
Visual restyling marks this digital transformation and made to multiply new ecosystem services. Also, it should inherits brand assets it bases on.

Concept:
We find out new meaning in already existing visual materials. Road markers symbols were transformed into "swipe" move. It is a first declared visual identification of this move. Swipe to choose service needed. Another digital symbols were made to multiply visual identity — "upload" for Gruzovichcof cargo transportation, "reload" for Evacuatorchikof evacuation, and so on for "Whatever-ichkof" for further services.
freaks&fabrik
Город: Санкт-Петербург
Клиент: Таксовичкоф
Artem Aseev, Art-dir
Ivan Lukianov, Designer/Illustrator
Alex Zaozersky, Designer
Anastasiya Holmskaya, Designer