Новая айдентика
Metasharks: the art of coding, the brand with balls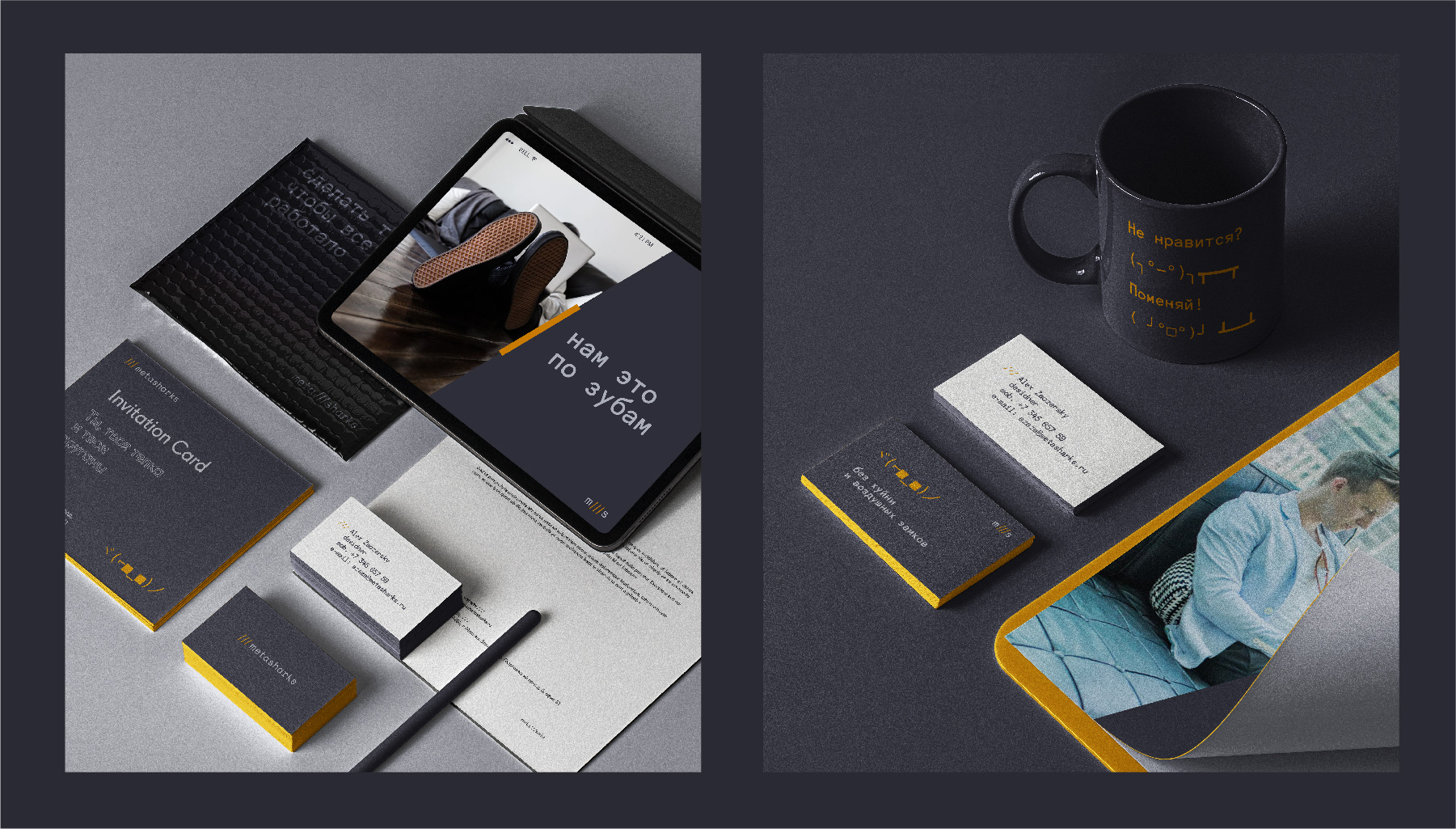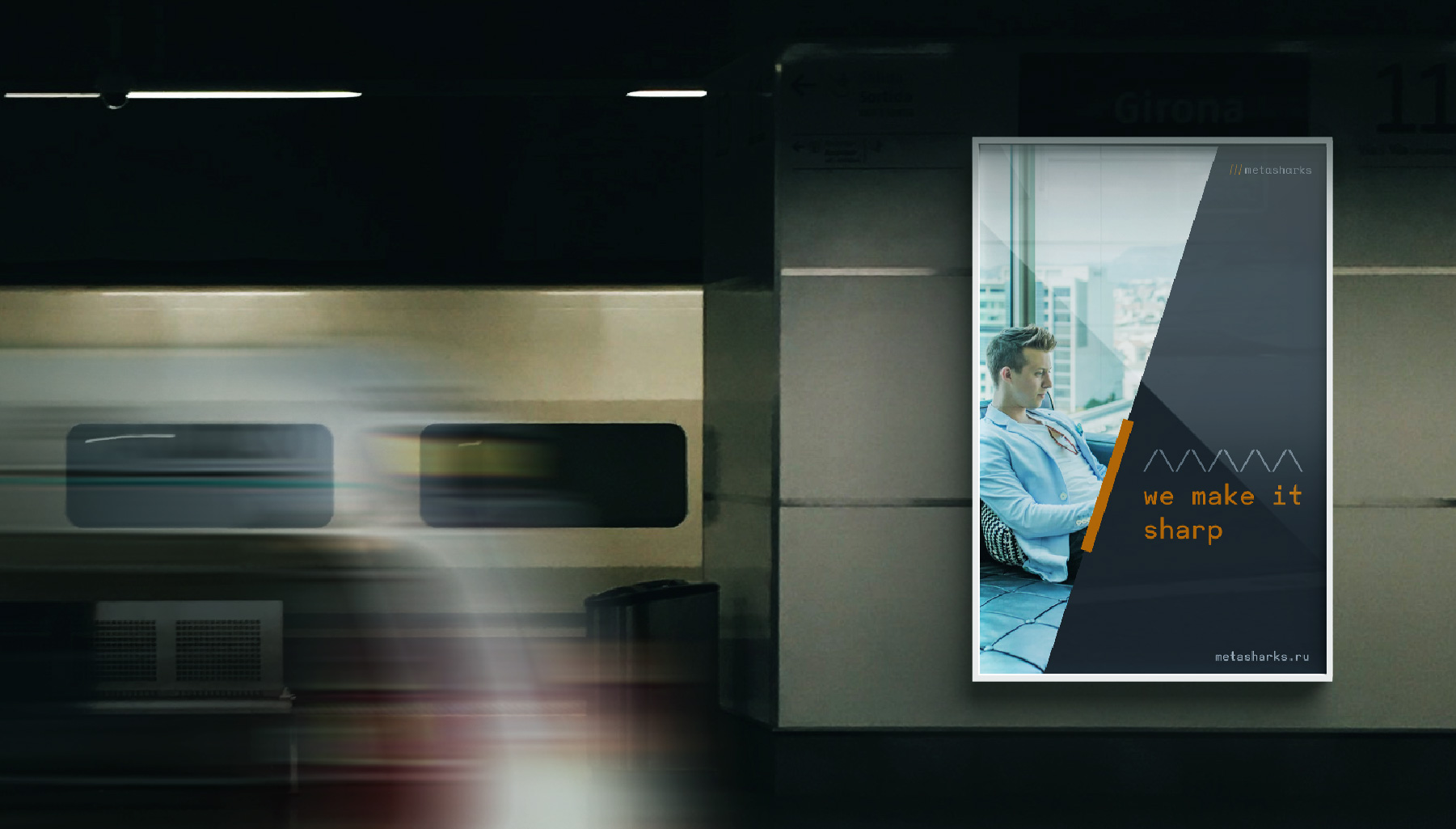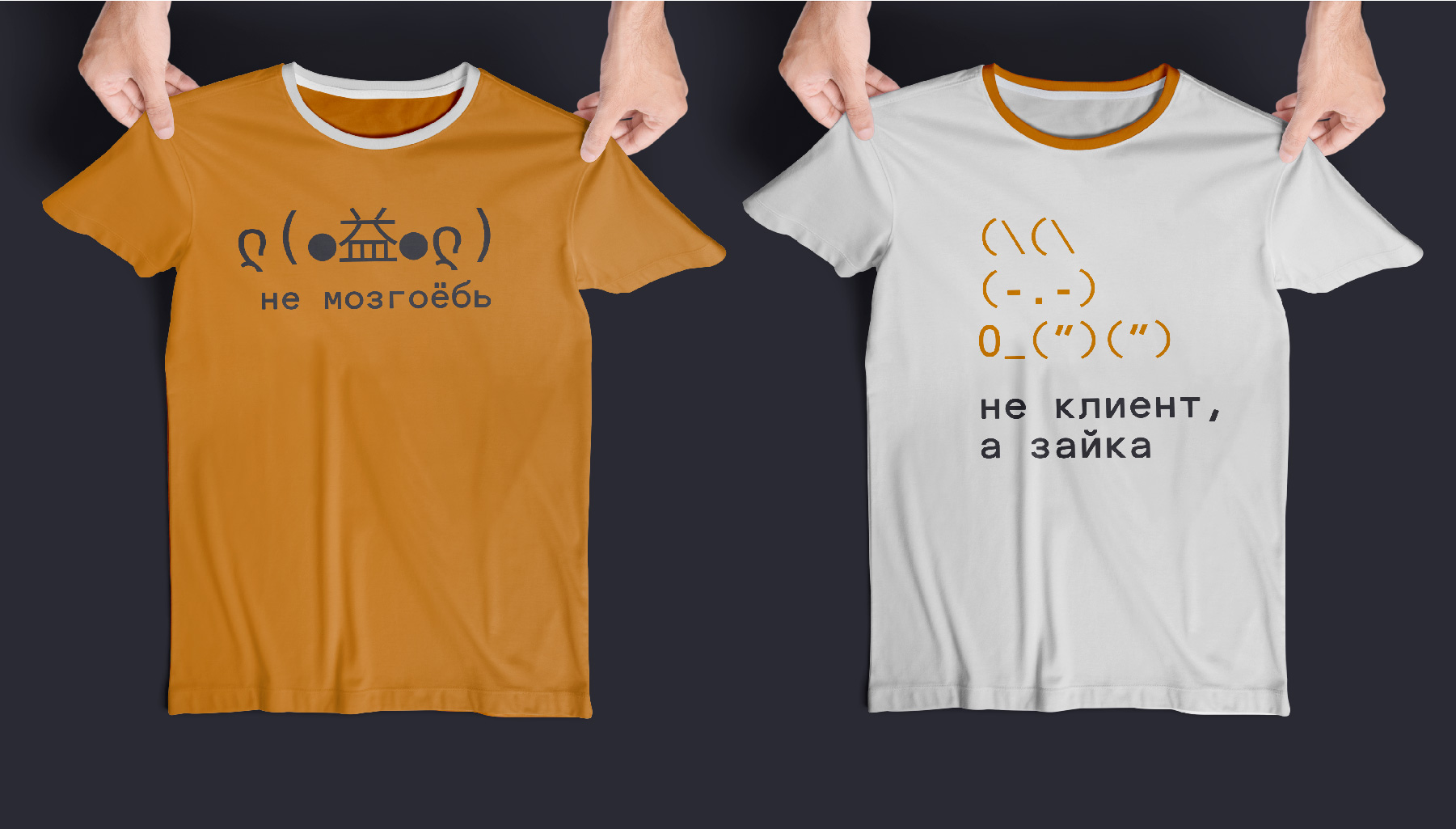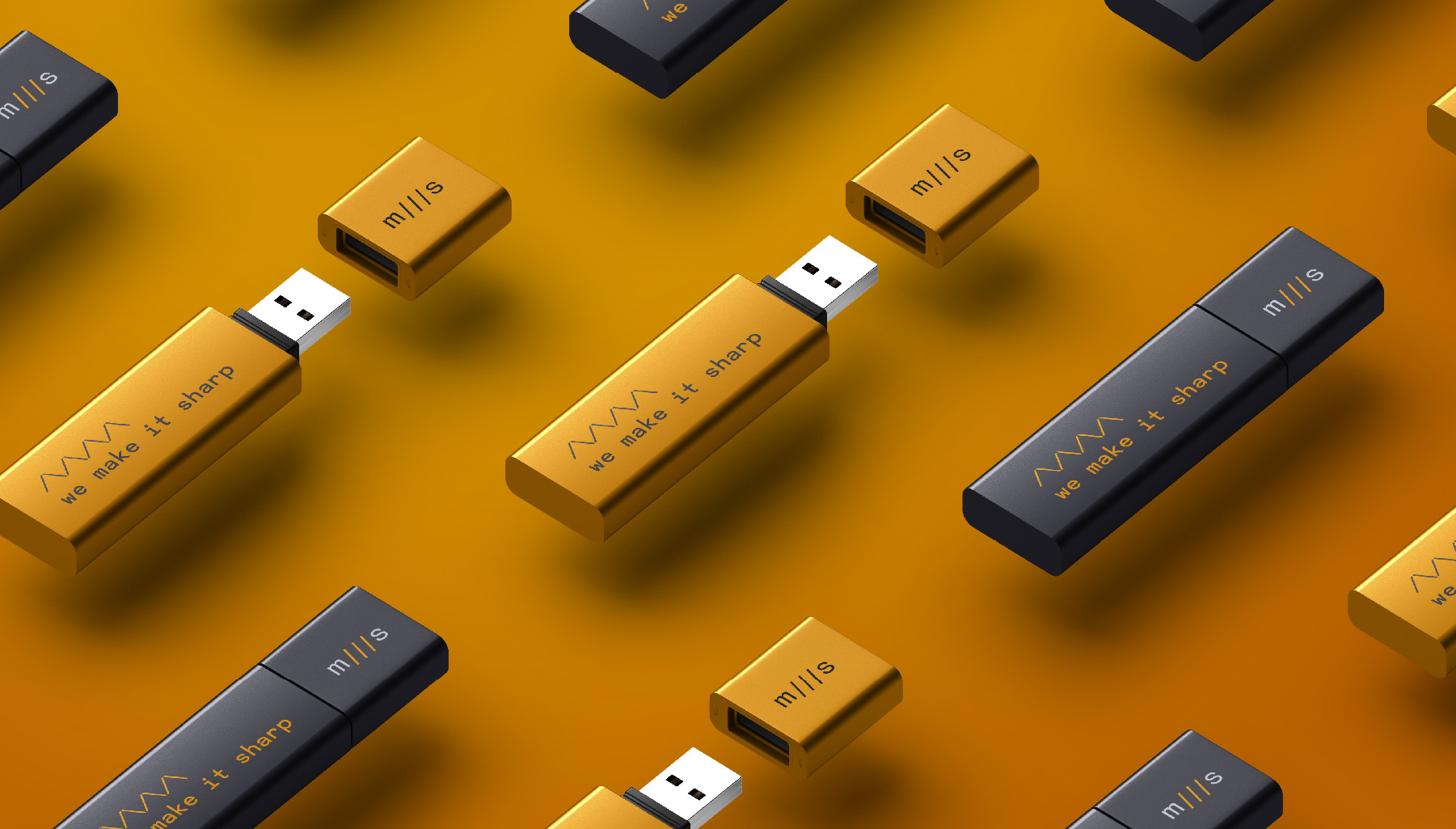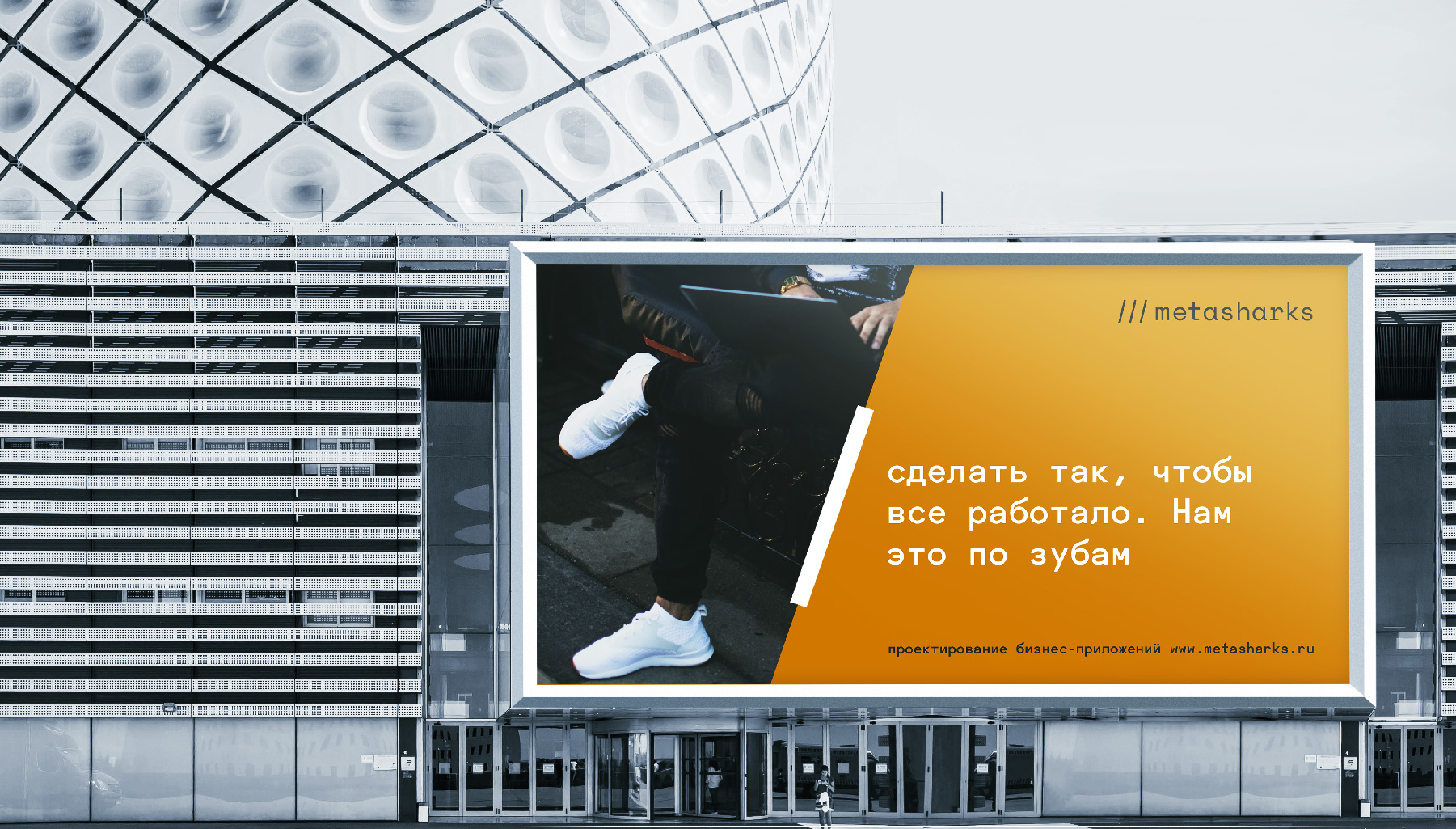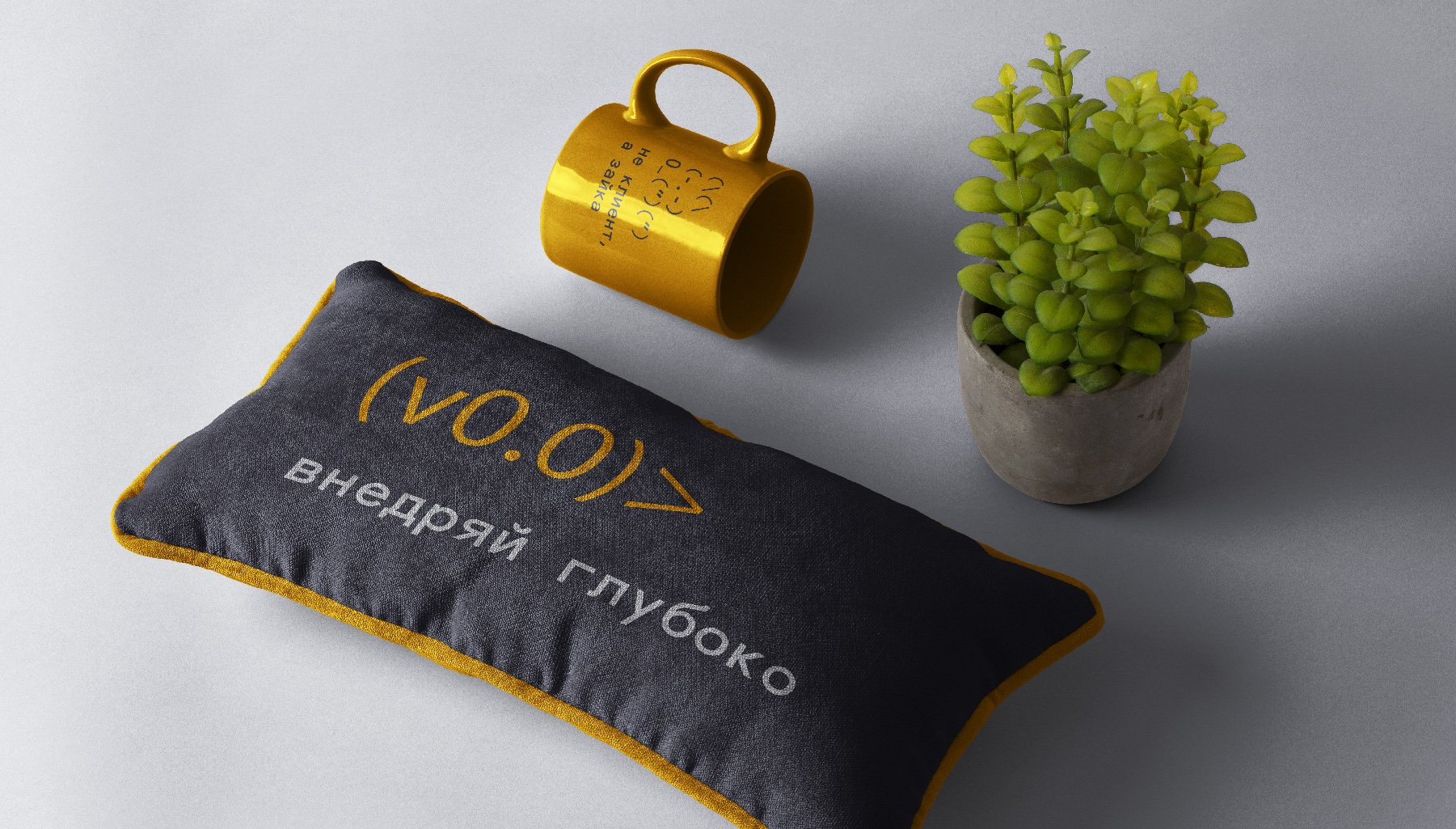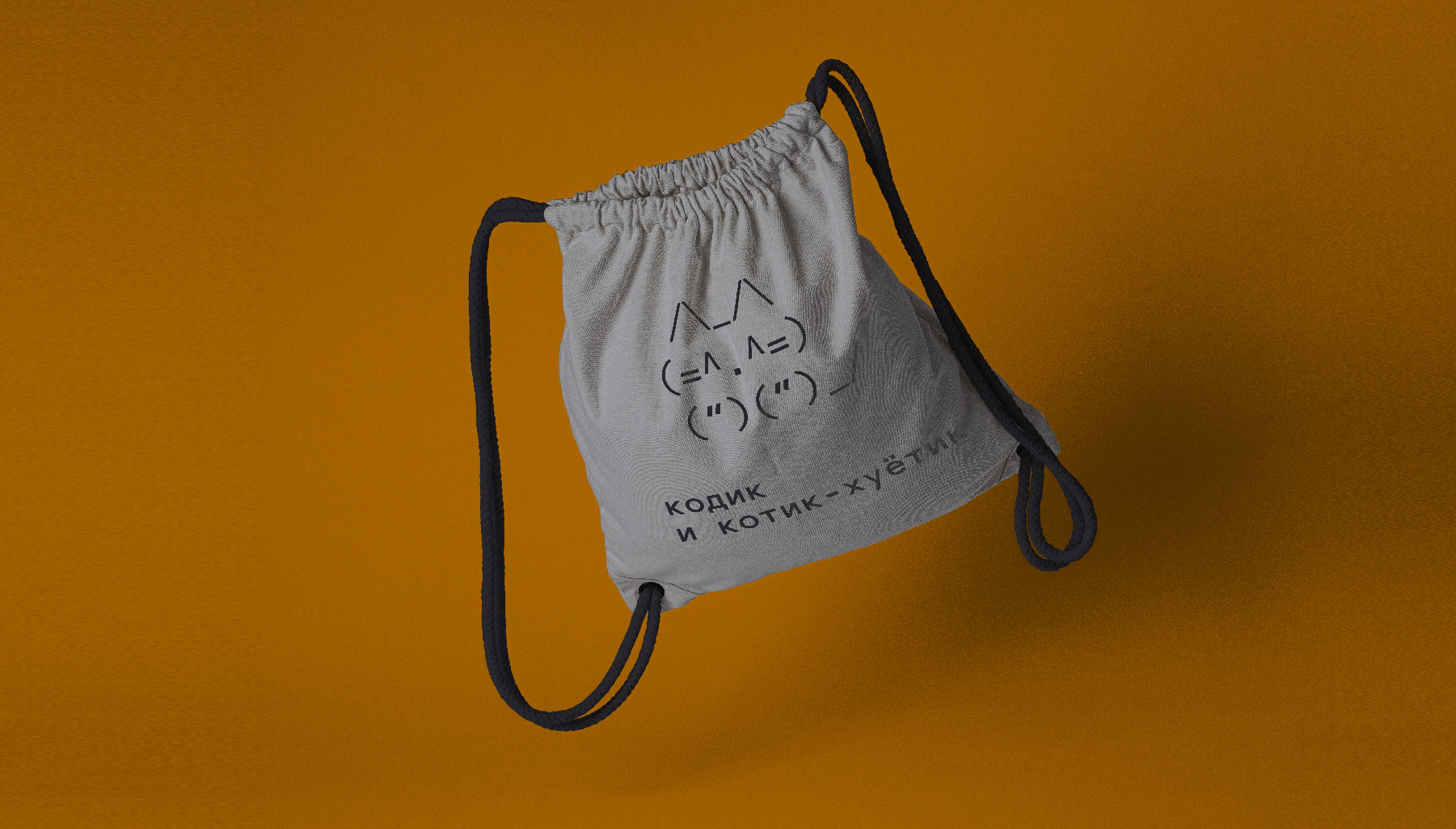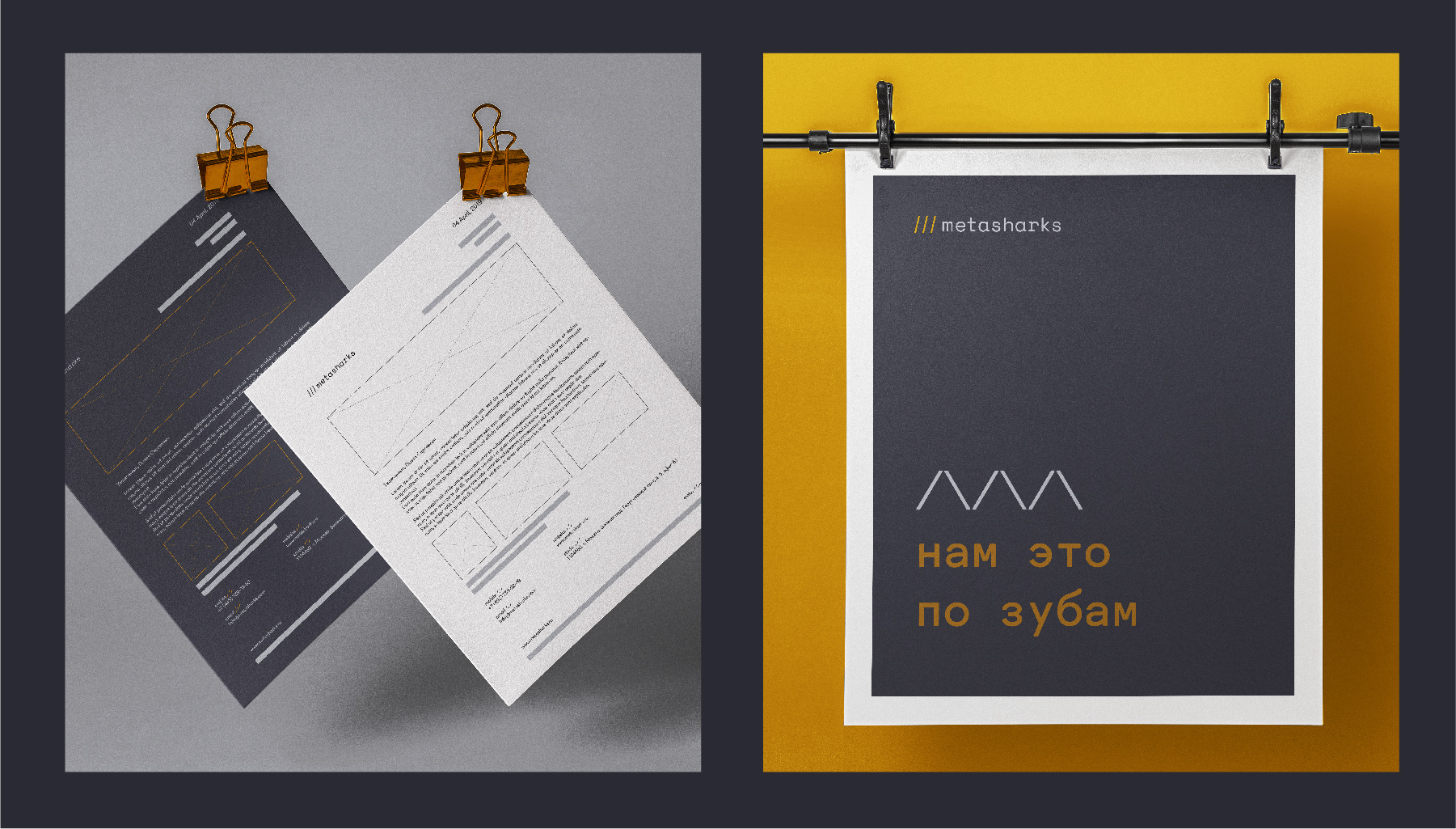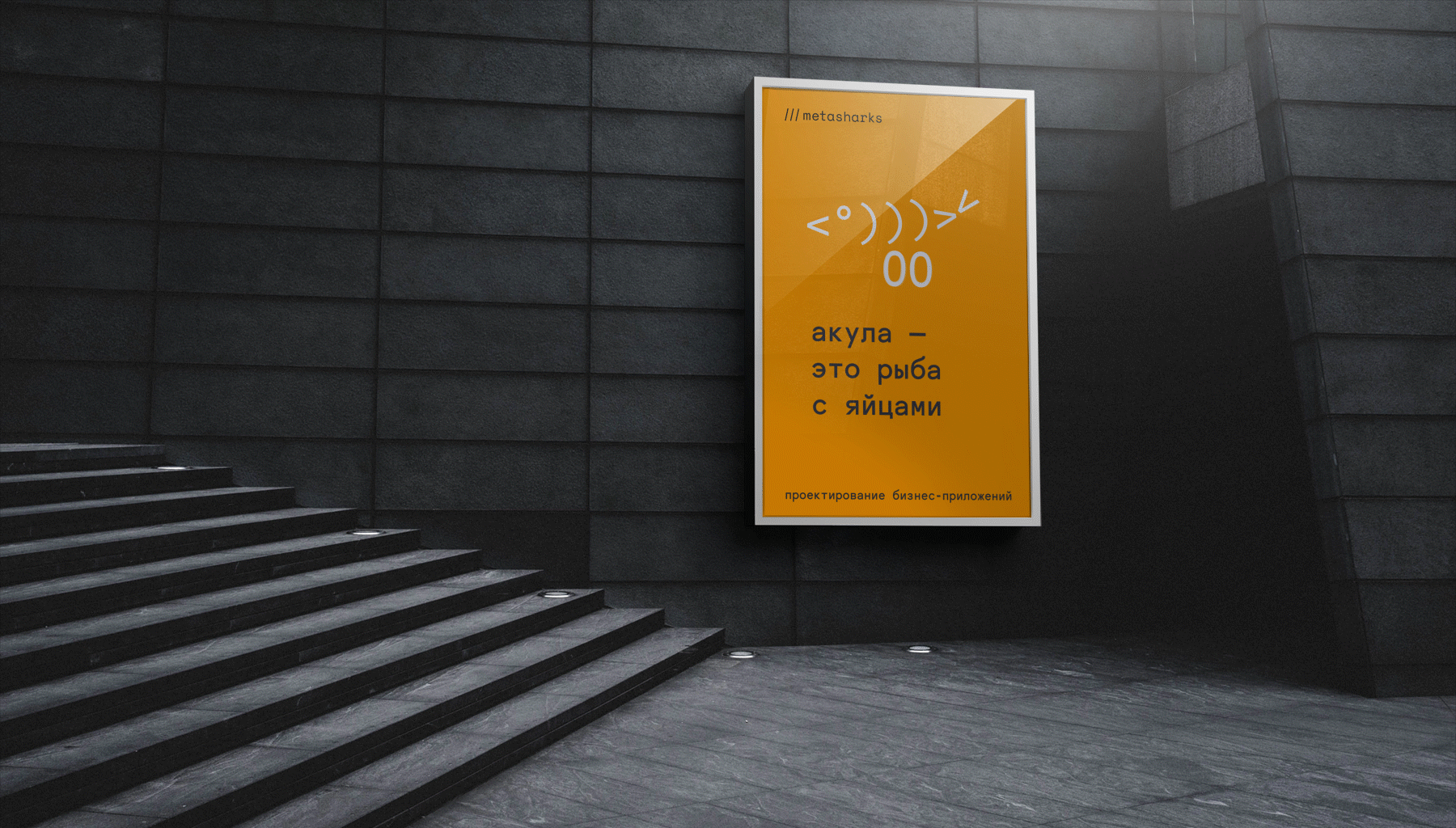 Metasharks is it-development studio, which was going through improvement in business analytics and expand the service matrix.
We start building the brand with collaborative brand sessions, on which we focus on vectors, goals and results we want to achieve. Through market and client patterns we came up with the strong and badass company image — "A shark is like a regular fish, but with balls!".
Slogan "We make it sharp" and new corporate identity based on keyboard art was developed.
freaks&fabrik
Город: Санкт-Петербург
Клиент: metashaks
Artem Aseev, Art-Dir
Ivan Lukianov, Designer